"When I wake up in the morning, I'm more tired than before I slept."
"I don't feel like sleeping"
"I can't help being sleepy during the day"
Have you ever felt that way?
In such a case, it is recommended to use the power of essential oils (essential oils).
To heal your daily fatigue, it is a major premise to have enough sleep.
However, it is quite difficult for busy modern people to get plenty of sleep, such as company work, housework, and childcare.
For that reason, your limited sleep quality needs to be as good as possible.
So in this article, I introduce 9 types of essential oils (essential oils) recommended for improving the quality of sleep and getting a good night's sleep.(In addition, all of these are introduced from doTERRA's products, and also include our own blended oil.)
Incorporate essential oils into your life and have a pleasant morning.
9 natural aromas (essential oils) recommended for those who want to sleep soundly and heal their tiredness
Balance (Earth rhythm)
A warm, woody scent brings happiness.
It brings peace to the mind and balances the mind and body and emotions.
By the way, the name of this oil was changed from Earth Rhythm to Balance the other day.
Personally, I really liked the name "Earth Rhythm"…
Translated literally, it's the "Rhythm of the earth", right?
It's cool. .. ..
Cedarwood
A warm scent that invites you to sleep comfortably.
Easy Air
Clear and refreshing even at night when you can't sleep.
Great for when a child is suffering from a stuffy nose.
Cypress
A clear and elegant scent that goes well with Japanese-style rooms.
Frankincense
"King of essential oils".
It brings happiness, relaxation and a fulfilling mind, and leads to a lively life.
Tea tree
Well known for its cleansing effect.
Refresh the air and support a healthy life.
Wave rhythm
Peace of mind with the scent of peace.
Lavender
A sweet, gentle and soothing scent.
It's "The classic" aroma.
Roman chamomile
The sweet and sour tenderness relaxes your mind.
Forcibly turn on the "sleep switch" of the brain
The human sense of smell sends signals directly to the brain, stimulating the sympathetic / parasympathetic nerves.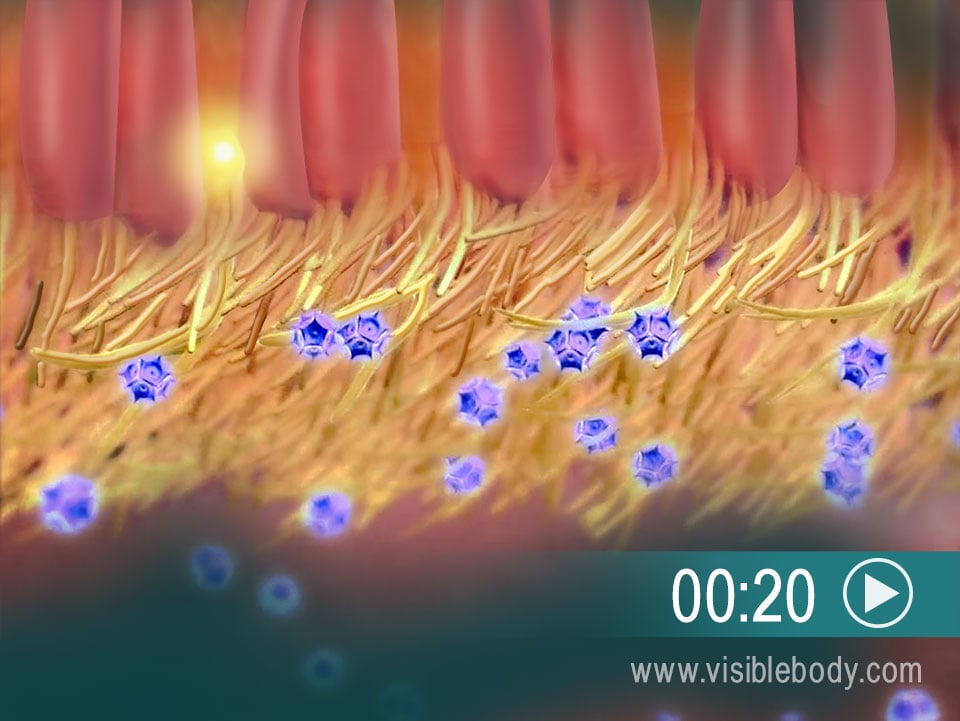 Among them, much of what is expected from aroma is the relaxing effect of parasympathetic nerve stimulation.
Aroma is said to have anxiolytic, sedative, antidepressant, and stress-relieving effects.
Reference:https://www.toho-u.ac.jp/sci/bio/column/035599.html
In short, using this olfactory mechanism,
Forcibly stimulate the parasympathetic nerves to relax and turn on the "sleep switch" (to put the body into a sleeping position).
Difference between aroma oil and essential oil
Let me tell you a little bit about the difference between aroma oils and essential oils.
Roughly speaking,
Essential oil (essential oil): 100% natural ingredient. Extracted from flowers, grasses, roots and seeds of aromatic plants.
Aroma oil: Contains synthetic fragrances.
This is a difference.
In general, "aroma oil" is famous for enjoying the scent, but it is different from essential oil.
Doesn't aroma oil feel heavy stress that remains in your nose?
I used to try aroma oils for sleep, but I didn't like it and immediately stopped using it.
However, with 100% natural essential oils, you can enjoy a light scent that will come into your body.
Therefore, it is recommended to use Essential oils, not Aroma oils.